Colander News
Get The Latest Dish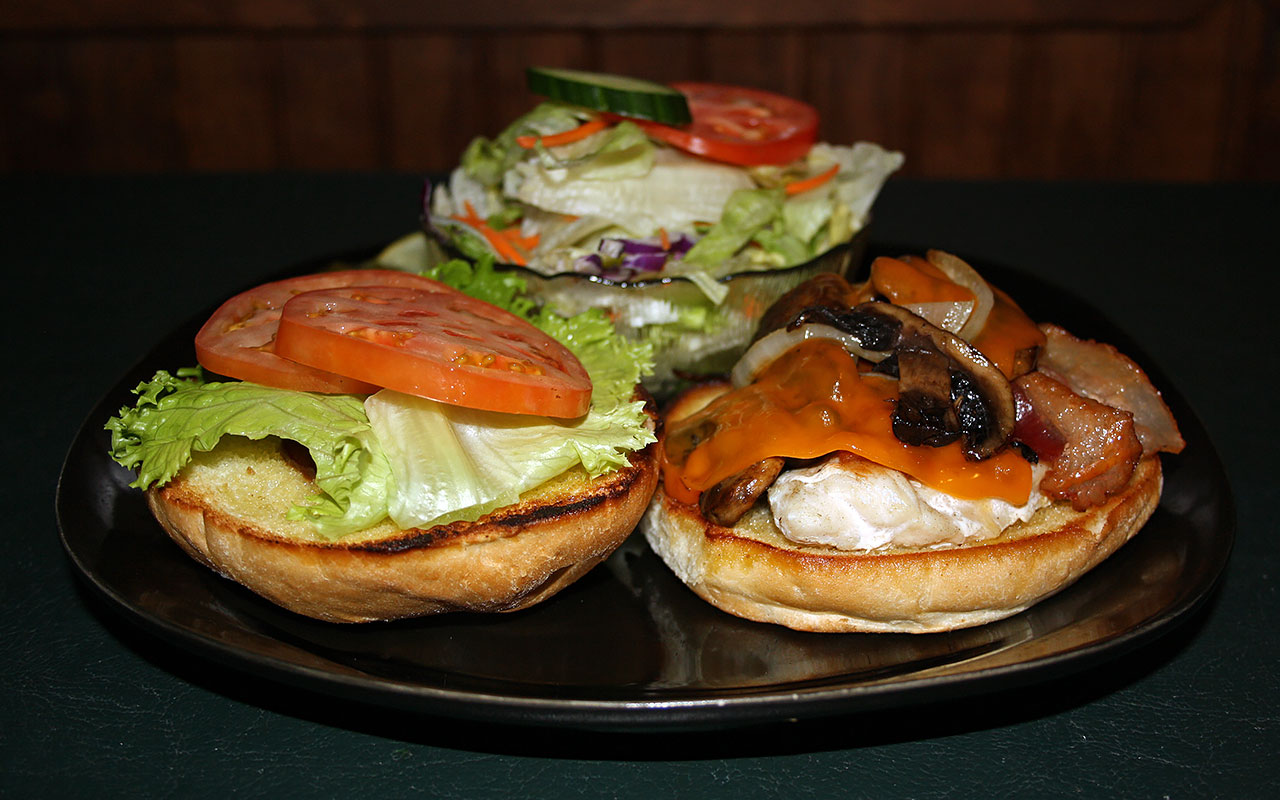 We have some crowd favourites lunch specials for March. Don't miss out on these tasty lunch offerings!
WESTERN CHICKEN BURGER – $11.00 +gst
Grilled Chicken Breast, Bacon, Lettuce, Tomato, Cheddar Cheese, Sautéed Onions, Mushrooms and Barbeque Sauce.
On a Kaiser Bun and served with Salad or Jojo's.
MEAT LOAF SANDWICH – $10.25 +gst
Home Style Meat Loaf, Cheddar Cheese, Lettuce, Tomatoes & Red Onions, Banana Peppers and Mustard.
Served on White or Brown Bread.
APPLE CHICKEN SALAD – $10.00 +gst
Mixed Greens, Chicken, Apples, Craisins, Toasted Walnuts and Feta Cheese.
Tossed with a Maple Cider Vinaigrette and served with a Grilled Pita.

Download Our March 2019 Lunch Specials Here View Our Full Lunch Menu Here
Related articles