Colander News
Get The Latest Dish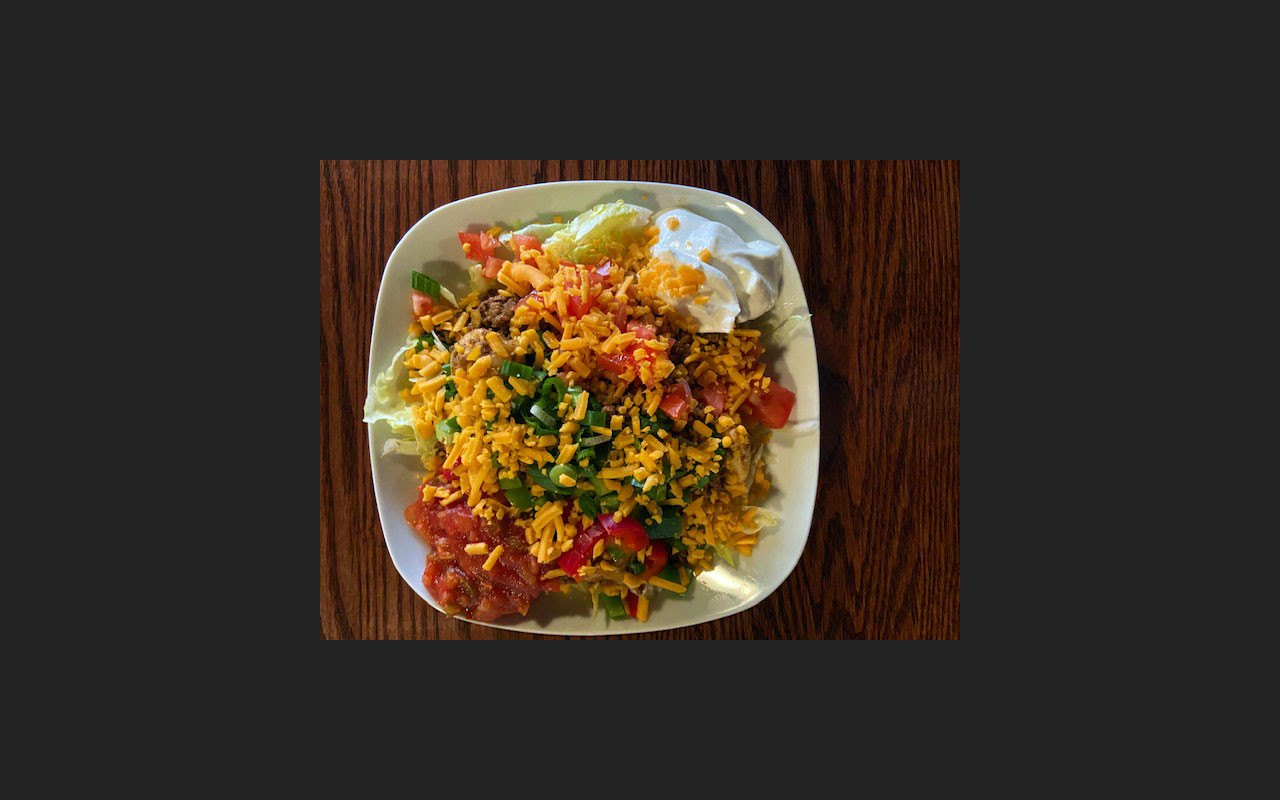 We have some delicious lunch specials for March. Don't miss out on these tasty lunch specials!
CHICKEN CORDON BLEU WRAPS – $12.50 +gst
Sliced Oven Roasted Chicken Breast, Black Forest Ham, Swiss Cheese, Mixed Greens and Honey Mustard Mayo.
Wrapped in a Flour Tortilla and served with Salad or Jojo's.
PEROGY TACO SALAD – $12.50 +gst
Bite Size Perogies topped with Seasoned Taco Meat, Lettuce, Tomatoes, Green Onions, Peppers, Shredded Cheese, Salsa and Sour Cream.
JICAMA CHICKEN SALAD – $12.50 +gst
Mixed Greens, Chicken, Jicama, Edamame, Cucumbers, Craisins, Toasted Almonds and Shredded Parmesan Cheese.
Tossed with an Herb Vinaigrette and served with a Grilled Pita.

Download Our March 2021 Lunch Specials Here View Our Full Lunch Menu Here
Related articles